Todua Clinic opened in Vera!
Todua Clinic opened in Vera!
A multidisciplinary medical center, staffed by a team of professional doctors and the leading technology, is already serving patients on #10, Jakob Nikoladze st!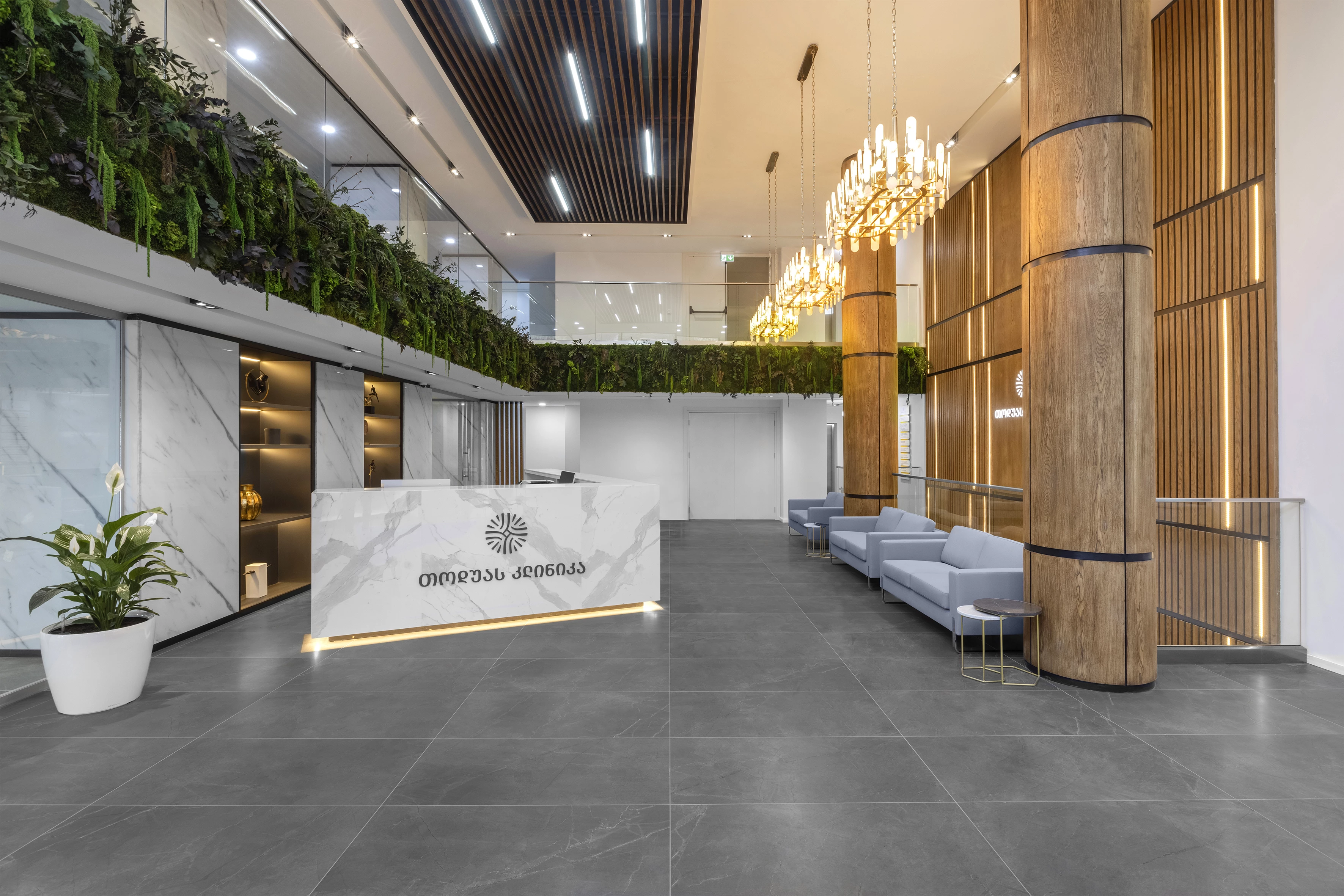 Radiology (CT, MRI, Ultrasound,

X-ray, Mammography - by tomosynthesis,

densitometry)

Endoscopy Laboratory

Pediatrics Neurology

Cardiology

Endocrinology

Rheumatology

Gastroenterology

Infectious diseases

Gynecology

Urology

Allergology

Dermatology / Oncodermatology

Clinical Oncology Family

medicine Check-up - Prophylactic Medicine Center

Plastic surgery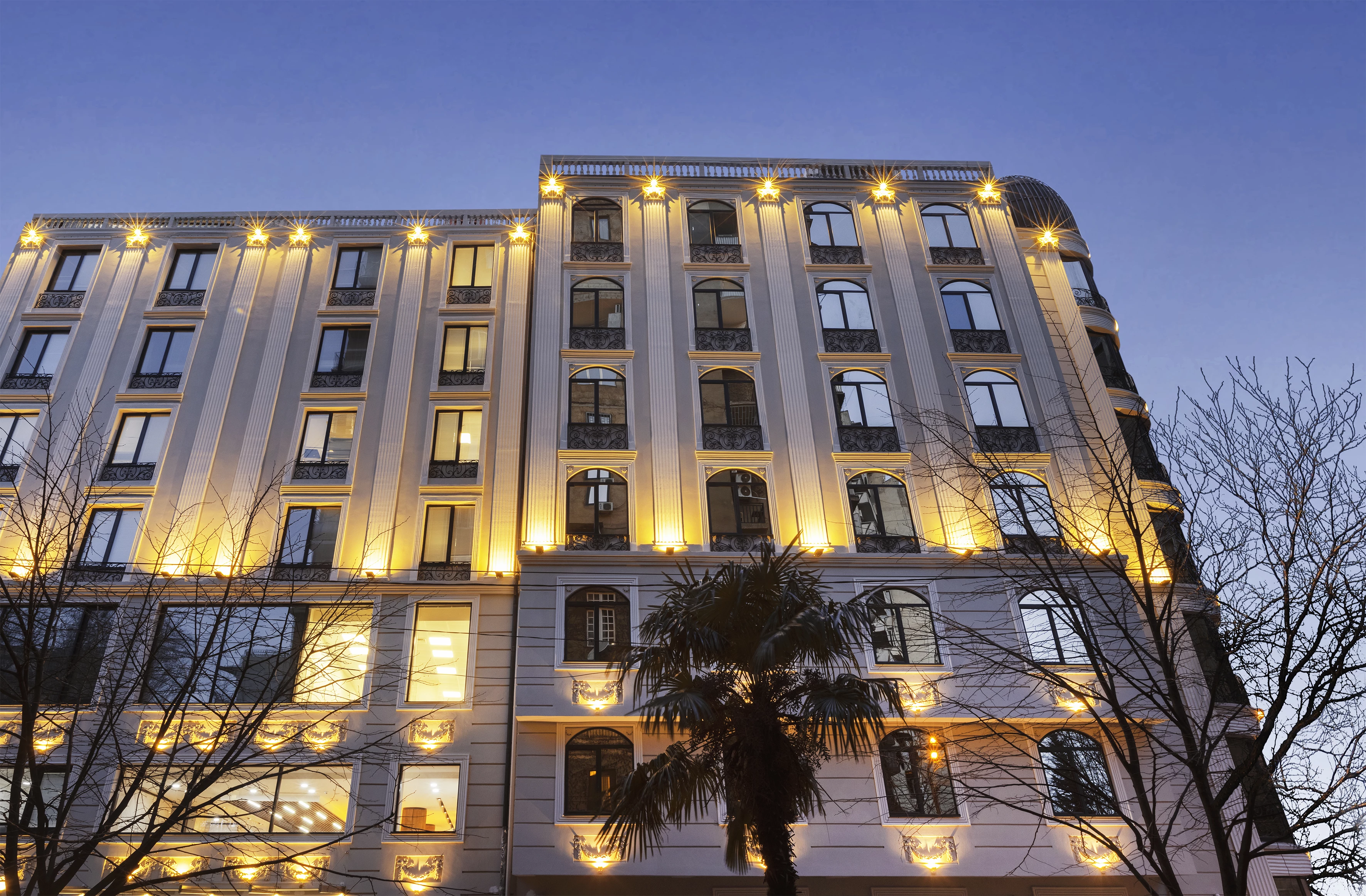 Up-to-date service, calm and comfortable environment makes our services maximally available.
We believe that the Todua Clinic Vera with its unique concept will be a new level in Georgian medicine like those innovative projects, which we are so proud of since our establishment!