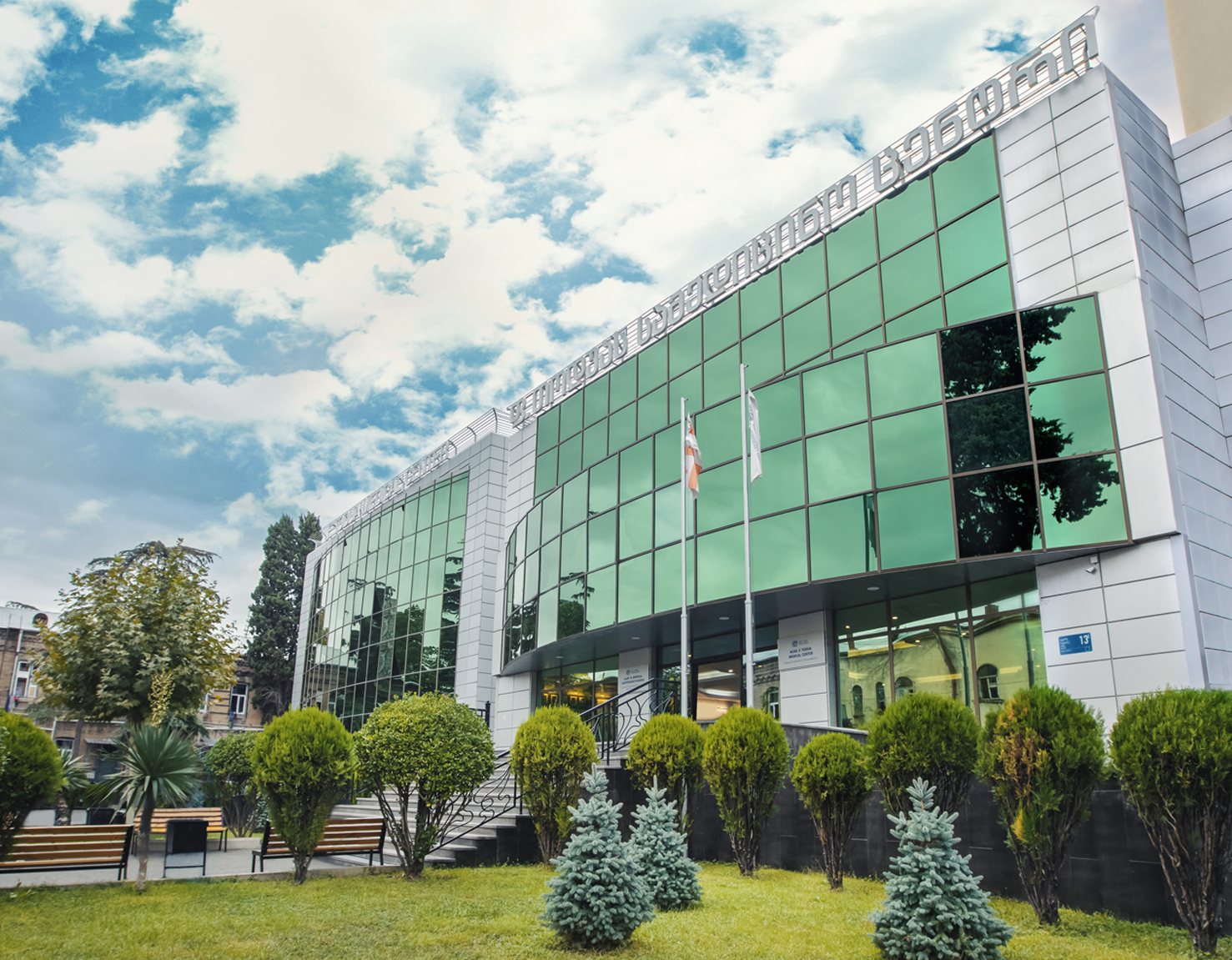 Todua Clinic was founded in 1991 by Academician Fridon Todua. Highly qualified professional doctors ate working in multi-profile Medical Center; it is equipped with state-of-the-art equipment, has a strong material and technical base and is distinguished by its friendly, comfortable atmosphere. The advantage of Fridon Todua Medical Center is the combination of the best doctors and the equipment of latest generation and that is what defines the trust and loyalty of our population towards this institution.
Todua Clinic gives patients a unique opportunity to receive full medical services in one space, including: genetic research, positron emission tomography (PET / CT), endocytoscopy, interventional radiology, transbronchial biopsy, laparoscopic oncology, immunotherapy, radiotherapy, etc. All these procedures and examinations are conducted with a team of professionals according to his / her profile, that ensures qualified treatment of the patient.
Most relevant is the multidisciplinary approach to the problem: doctors do not make individual decisions - they take in view general conclusions of the Concilium - specialists plan treatment jointly. In addition, the situation of heavy patients is discussed with foreign colleagues through special TV bridges.
Todua Clinic is the only one in Georgia and in the whole region that provides such high quality diagnosis and treatment as the leading clinics of Europe and the US.
In addition to successful clinical practice, there are other components that make Todua Clinic a leading medical facility in the region: education, research and international relations- these are the aspects that provide success. The Clinic has a very strong internal educational program as well. In addition, our doctors are actively taking part in various training courses in European countries and the USA, constantly get acquainted with the newest scientific publications. All this contributes to the uniqueness, success and leadership of the Clinic in the region.