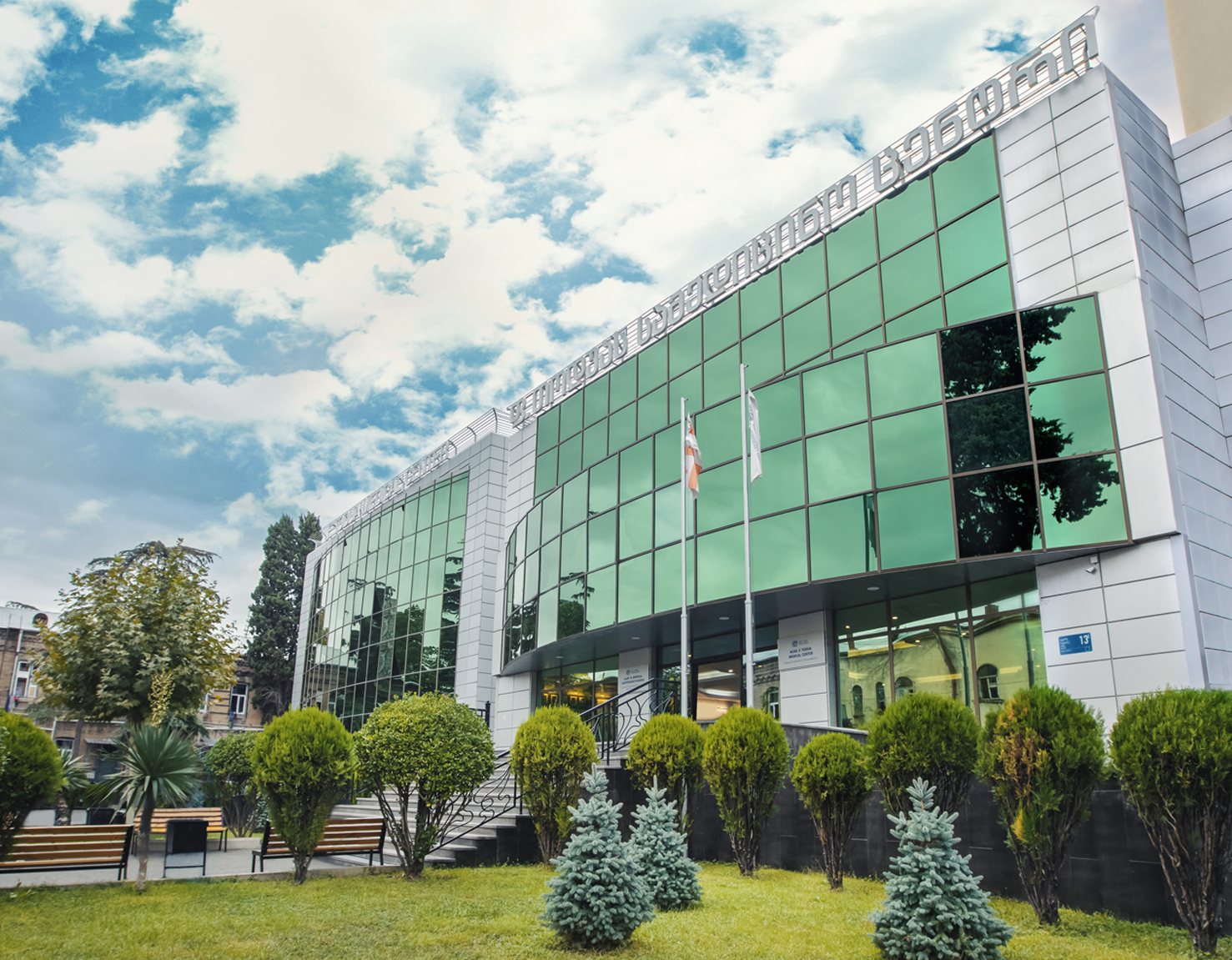 Todua Clinic
Todua Clinic was founded in 1991 by the academician Pridon Todua. The multi-profile medical center is staffed with highly qualified professional physicians, equipped with the most advanced devices, has a powerful technical base, and is distinguished with a cozy, comfortable environment.
The advantage of Todua Clinic is the combination of the best physicians and the most advanced equipment. This is a guarantee of trust from our population and loyalty to us.
Patients of Todua Clinic have the unique opportunity to have a full package of medical services in one area, including: genetic examinations, PET/CT, endocytoscopy, intervention radiology, transbronchial biopsy, laparoscopic oncosurgery, immunotherapy, radiosurgery. The team of professionals is behind these procedures and examinations, and each of its members, according to their profile, is involved in the highly qualified treatment of the patient.
What is important - multidisciplinary approaches are implemented in the clinic, our physicians do not take individual decisions, treatment is planned only after the reconciliation of assessments of specialists in the council. In addition to this, conditions of complex patients are reviewed with foreign colleagues by means of special teleconferences.
Todua Clinic is the only medical institution in Georgia and the entire region, where it is possible to receive diagnostics and treatment of the same quality, as in the leading clinics of Europe and North America.
Besides the successful clinical practice, there are other components, which make Todua Clinic the leading medical institution in the region. These include: The aspects of education, research, and international relations.Clinic has a very strong internal educational program. At the same time, its physicians actively participate in various courses in Europe and America. Constantly get familiar with scientific publications. All of this ensures the unique status of the clinic, its success, and leading positions in the region of South Caucasus.