The Department of Neurology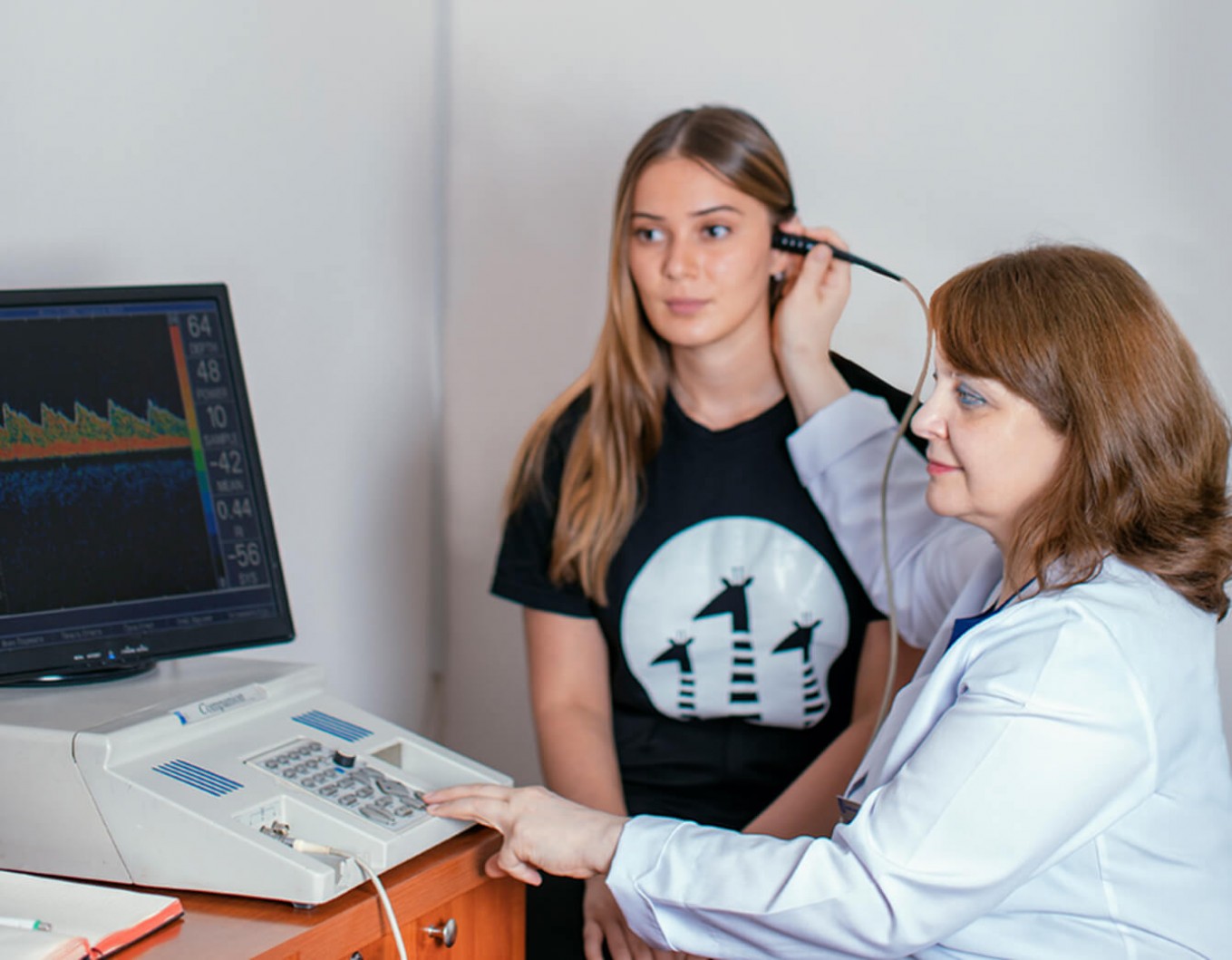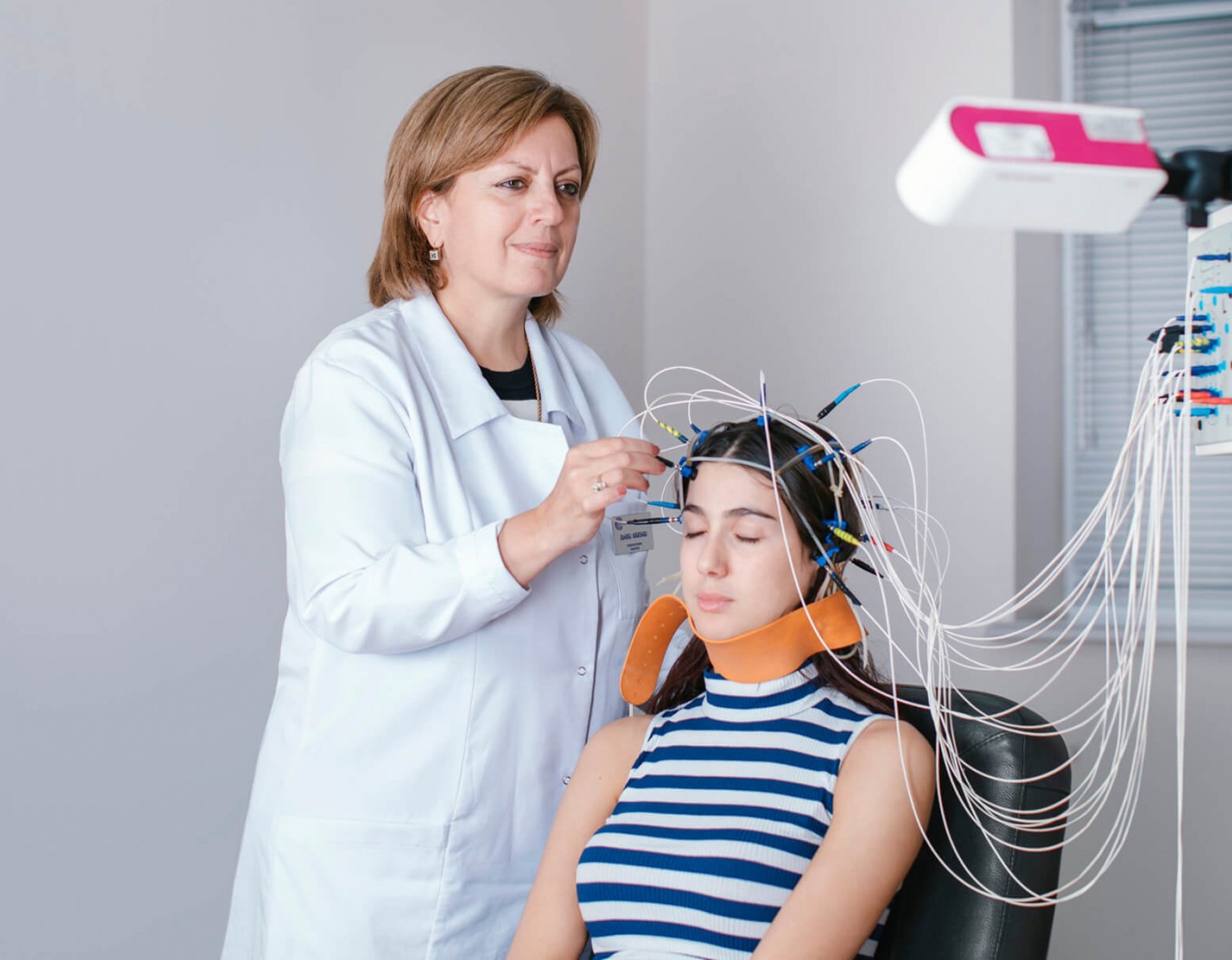 Head of the Department - Dali Berulava.
The Department of Neurology offers modern methods of diagnosis and conservative treatment of diseases of the nervous system. Our physicians work closely with the departments of neuroradiology and neurosurgery to provide a complex, multidisciplinary approach to the problem.
The department is equipped with modern diagnostic equipment:
Transcranial Doppler - Nicolet Companion
Transcranial Doppler with Embolodetection - Nicolet Pioneer TC 8080 Nicolet Biomedical
Digital Electroencephalograph - Sigma Medizin Technik
The department diagnoses and treats the following diseases:
Vascular diseases of the brain;
Headache;
Neurosis;
Epilepsy;
Different types of dementia and cognitive disorders;
Sleep disorders;
Various injuries of the spine and spinal cord;
Oncological pathologies of the central and nervous system.
Highly qualified and experienced physicians of the Department provide not only the most effective diagnosis and treatment